Bio:
Iliana has studied Law at the Democritus University of Thrace. After receiving her Bachelor of Laws she continued her studies and gained an LLM in Civil Law from the same University.
She has been practicing Law since 2006. Her experience is diverse and covers a wide range of Legal Fields. She has been employed by well-respected Law Firms in Athens and Thessaloniki, she has cooperated as legal advisor with several commercial companies, and she has been employed as legal counsel by various institutions such as the Piraeus University of Applied Sciences.
She is appointed to the Athens Bar Association, she is also a PhD candidate of Personal Data and Artificial Intelligence at the University of the Aegean, a member of the European A.I. Alliance and a member of the International Association of Privacy Professionals (IAPP).
Languages:
Greek (Native)
English (Proficient)
French (Good)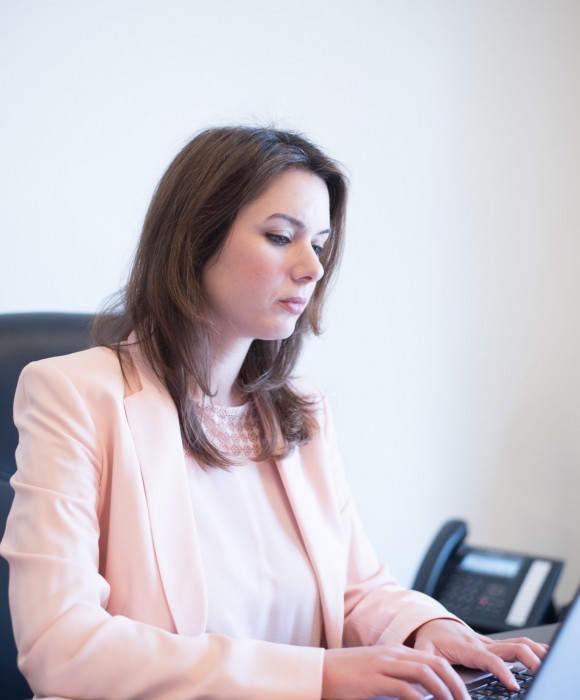 <![if !IE]> <![endif]>