Bio:
She is graduated from the Law School of the European University Cyprus and undergraduate finalist from the Department of Political Science and Public Administration of the National and Kapodistrian University of Athens.
In her legal traineeship she was involved in Administrative Law, while she studied in Law 4412/2016 on public procurement, public works and design. Since 2018 she has been practicing with experience in the fields of public, civil and criminal law.
She is appointed to the Athens Bar Association.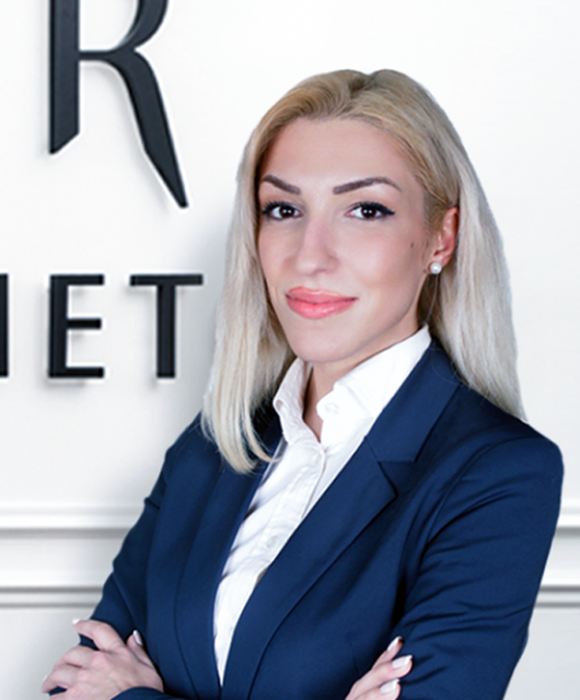 <![if !IE]> <![endif]>