Bio:
Anastasios was born in Thessaloniki and holds a Bachelor's Degree in Classical Studies from the University of Crete. He graduated from the Law Faculty of the Democritus University of Thrace in 2004.
He is an attorney before the Supreme Court of Greece and member of the Thessaloniki Bar Association since 2006.
He has great legal experience with judicial representations at all degrees of jurisdiction and he has been active in the full range of Legal Science.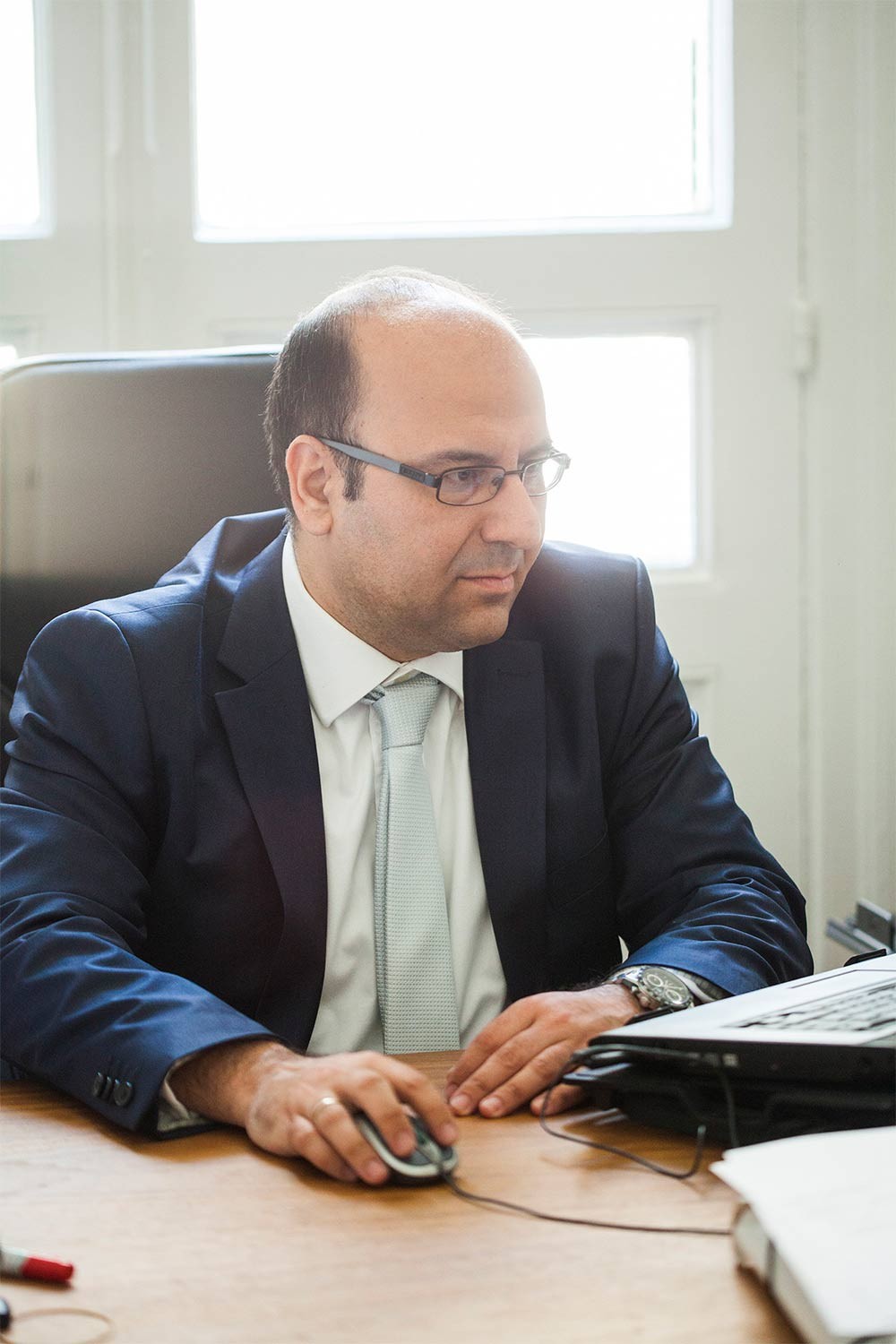 <![if !IE]> <![endif]>