Bio:
She is a graduate from the Business Administration Department at ACT (American College of Thessaloniki) and she holds a Master's Science Degree in Business Administration from Surrey University.
With a long professional experience as an administrative executive in large Greek companies, Elisavet has specialized in supporting managers with the organization and coordination of office operations.
She currently provides secretarial and administrative support to the Thessaloniki office of Rhetor Law Firm.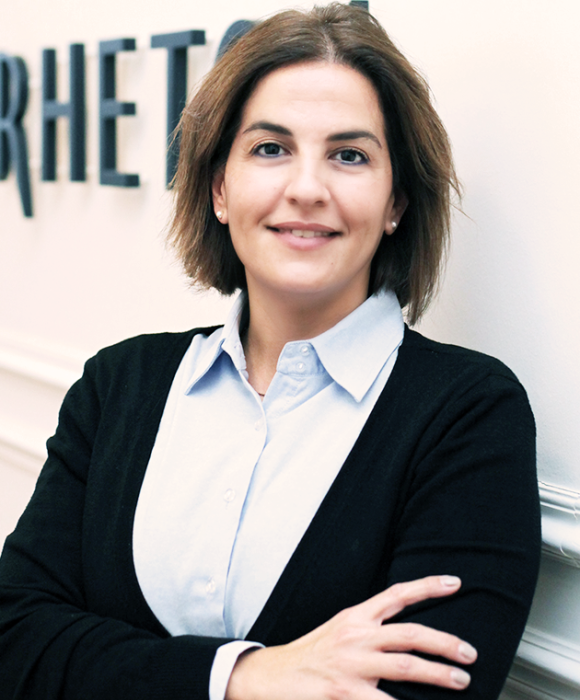 <![if !IE]> <![endif]>