Areas of Expertise
Law of Tourism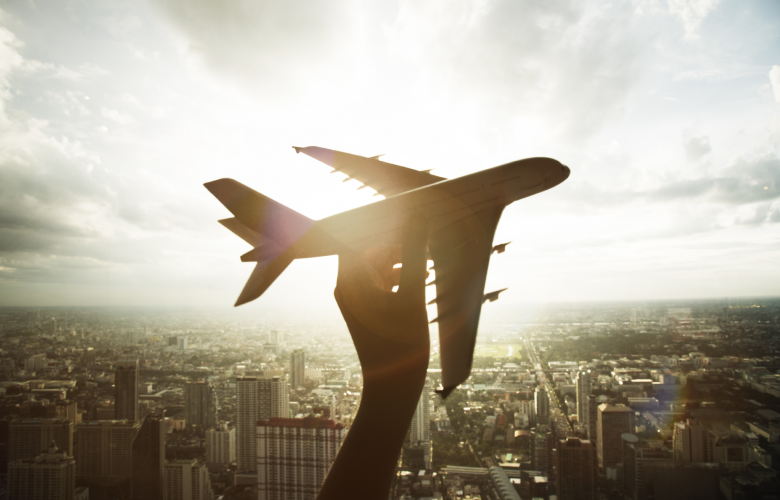 Tourism is one of the most important factors that contribute to the GDP of Greece, while at the same time it creates jobs and a circle of professions that are in need of a specialized approach.
RHETOR Law Firm retains in its ranks associates with academic background and solid experience in the tourism industry and is able to provide its clients with services such as:
-Drafting and reviewing of contracts between tour operators, travel agencies, hotels (guarantee, allotment, package holidays, etc.)
- Hotel management and management contracts, as well as partnership contracts in the form of franchise, consortia, etc.)
- Procedures before Greek National Tourism Organization
- Customer and consumer claims
- Due diligence services in the field of mergers and acquisitions of tourism businesses, especially hotels
- Representation during collective bargaining for the preparation of collective labor contracts for tourism professions.
Expertise is the key
Areas Of Expertise
<![if !IE]> <![endif]>