News
Athens, new offices, new location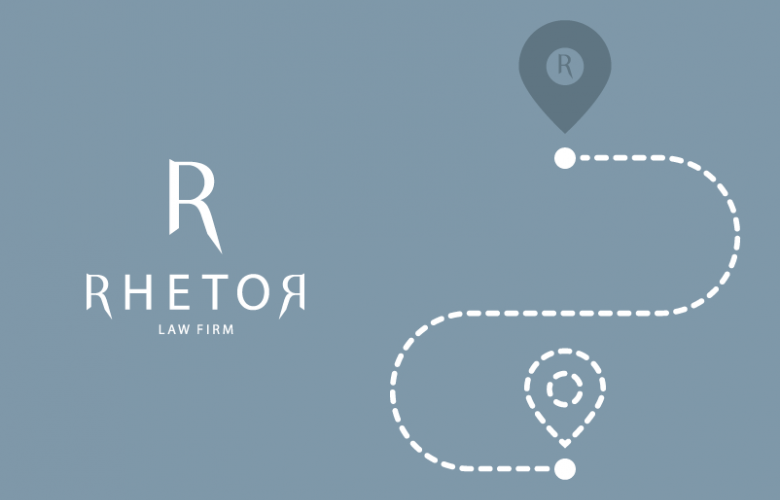 Rhetor Law Firm, a member of Rhetor Group of companies, is moving offices in Athens.
Our brand new offices are located at Skoufa 10 in Athens.
Rhetor's expansion and our constant strive for improving our client services, created the need for new offices.
Our legal associates offer high quality services in an excellent working environment.
New address:
Skoufa 10 – 1st floor
Kolonaki 10673
Athens
Our telephone numbers are 210 3645036 & 210 3636875
"we are not just lawyers, we are problem solvers"
D. Zachos – A. Papamimikos