Bio:
Andreas Papamimikos was born in Larisa in 1979. He graduated from Law School of Democritus University of Thrace and the Department of Balkan, Slavic & Oriental Studies of University of Macedonia. He holds a Masters Degree in European Policy and he has studied Communication and Human Resource Management at Lille III University of France.
He has been actively involved in the areas of Law, Communication and Business Administration. In 2010 he became the first elected President of ONNED by a Pan-Hellenic open vote and in 2013 he was elected Secretary-General of New Democracy party, completing his term in 2016.
In 2016 he established with Dimitrios Zachos the Rhetor Law Firm with activity throughout Greece and offices in Thessaloniki and Athens.With significant experience in Law, Counseling, as well as Corporate and Political Communication and Crisis Management, he leads the law firm in Criminal Law, Strategic Legal Advisory and Preventive Legal Advisory departments.
He is member of Bar Association of Thessaloniki.
Languages:
Greek (Native)
English (Conversational)
French (Fluent)
Russian (Basic)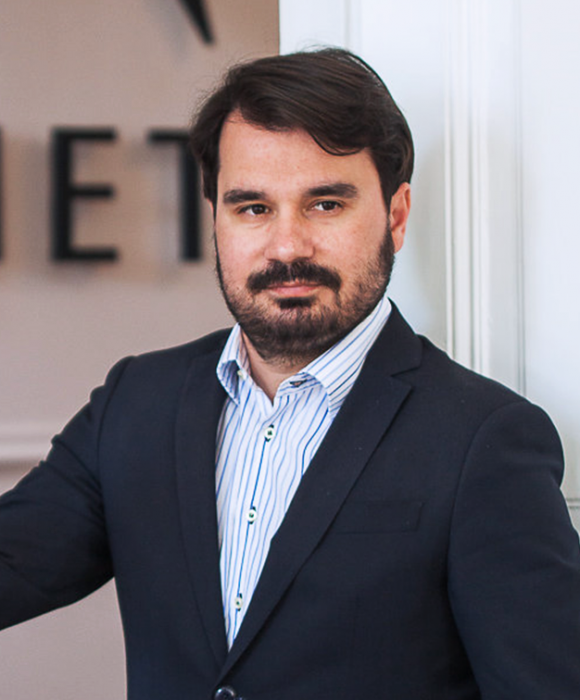 <![if !IE]> <![endif]>