Bio:
After finishing High School in Kilkis, Greece with excellent performance, Maria studied Law at the Aristotle University of Thessaloniki. Upon receiving her LLB she continued her studies at the same University, pursuing an LLM in Civil, Civil Procedural, and Labour Law. After completing and internship as well as a 18-month law traineeship in 2 Law Offices in Thessaloniki, she joined Rhetor's team, becoming one of its youngest members.
She has worked in a plethora of different legal fields in the past and is capable of handling a variety of different law cases.
She was recently appointed to the Thessaloniki Bar Association as Court of First Instance Attorney-at-Law after successfully passing the required National Examinations.
Languages:
Greek (Native)
English (Proficient)
French (Conversational)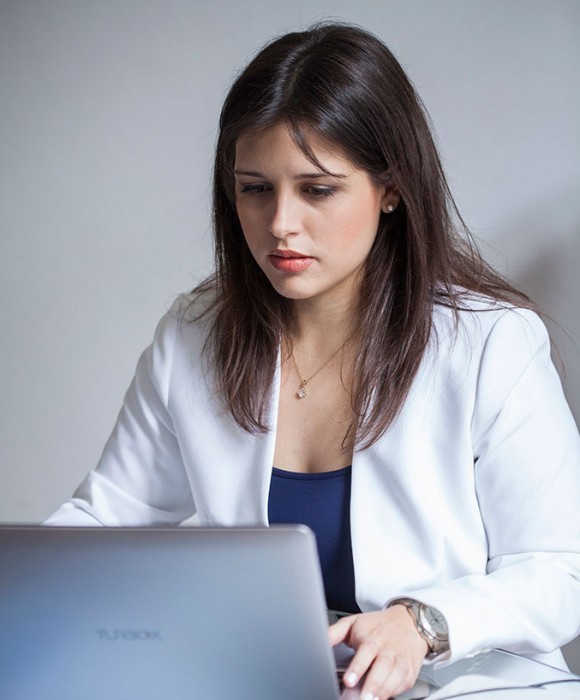 <![if !IE]> <![endif]>