Bio:
Konstantinos was born in Thessaloniki and graduated from the Faculty of Law of the Aristotle University of Thessaloniki (A.U.T.H.). He later received a Master's Degree by the Department of Public Law and Political Science from the Faculty of Law of the (A.U.T.H.).
He is a lawyer at the Supreme Court and a member of the Thessaloniki Bar Association since 2008.
He has significant legal experience with judicial representations at all degrees of jurisdiction. He has, also, represented legal cases before Public Services and Organizations.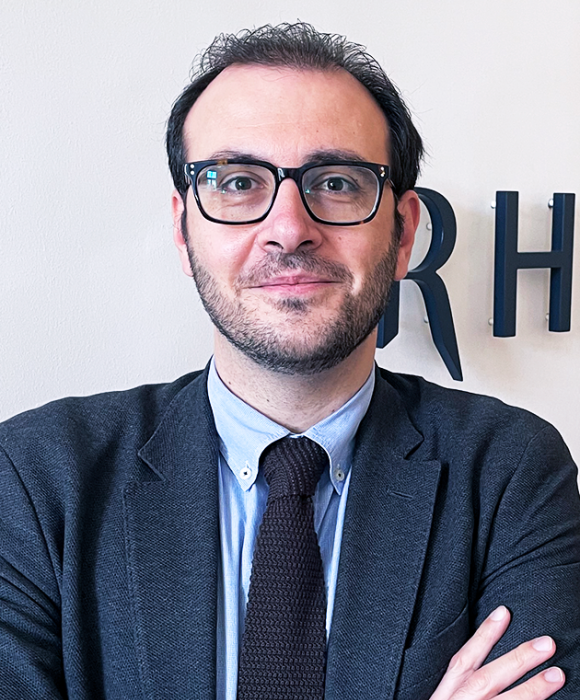 <![if !IE]> <![endif]>