Bio:
He was born and raised in Thessaloniki. He is a graduate with honors of the German School of Thessaloniki and holds a German high school diploma (Abitur). He studied at the School of Law of the Aristotle University of Thessaloniki. He holds a Master of Laws (LLM) from the University of Berlin, a Master's Degree in Civil and Civil Procedure Law (DUTH), a Master's Degree in Tourism Business Administration (HOU), and a certification in Negotiations from Harvard Business School.
He is a lawyer at the Supreme Court, a member of the Thessaloniki Bar Association since 2002 and a trainee lawyer in Cyprus.
The main areas of occupation include Civil, Commercial, Corporate, Labor Law, Merger and Acquisitions Law, Business Consolidation Law and Tourism Law.
He has been an in-house legal advisor to the group of companies of the Hellenic Sugar Industry SA (2008-2016), Chief Legal Officer of the same company (2013-2016) and an executive of Aldi in Greece and Germany.
From 2014 to 2017 he served as an elected member of the Board of Directors of the Thessaloniki Bar Association.
He has published studies in legal reviews and newspaper articles.
Languages:
English
German
Spanish
French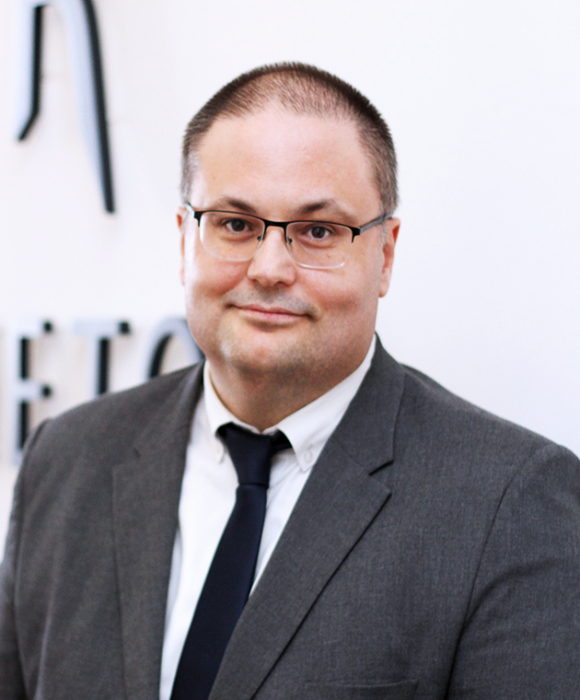 <![if !IE]> <![endif]>