Bio:
Dimitris Angelaras is a graduate of the Law School of the Democritus University of Thrace. In addition, he obtained from the same university his Master's Degree in Public law with specialization in Administrative, Tax and Constitutional law (with a grade of 9/10).Afterwards, he went to France where he completed his 3rd cycle of studies at the University of Aix-en-provence-Paul Cezanne by obtaining a Master's Degree (Master 2 professionnel) in Public Procurement Law and Competition Law. Since 2019 he is a PhD candidate at the Democritus University of Thrace on the subject of a PhD in the ex post audit control of the Greek Court of Auditors.
He has many years of experience in Greece, France and Luxembourg, where he has worked at the European Court of Auditors, in matters of public law, both invalidity and in substantive disputes, as well as in cases concerning the provisional judicial protection during the public procurement procedure.
He is a member of the Thessaloniki Bar Association since 2013.
Languages:
Greek
English
French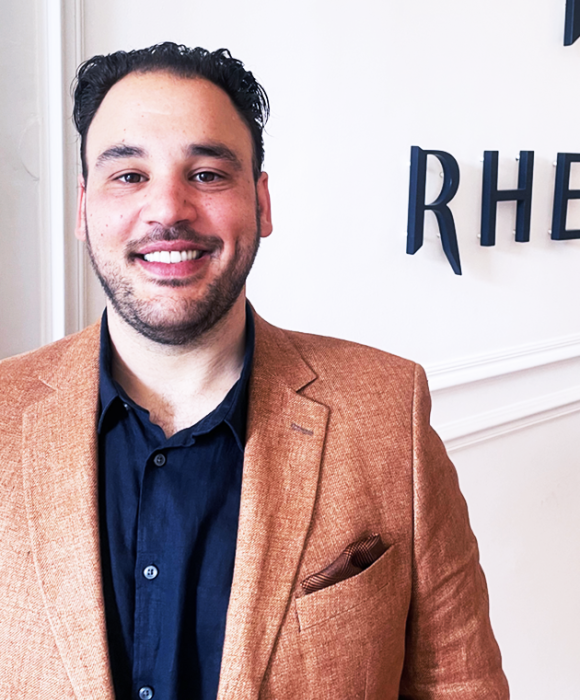 <![if !IE]> <![endif]>