Bio:
Dimitra was born and grew up in Athens.
She graduated from the Law School of the Democritus University of Thrace. Upon completion of her university studies, she initially worked as an apprentice lawyer and later on as an associate lawyer in a well-respected Law Office in Athens for six consecutive years before joining the Rhetor Team.
She is an actively involved lawyer and has been present in front of both criminal and civil Courts of Justice all over Greece. She has specialized in Criminal Law and more specifically she engages in Economic Crime (cases of fraud, forgery, tax evasion, money laundering), in Electronic Crime, in Crimes against personal goods (honor, life, property), and legal cases with regard to L. 4139/2013 (concerning drugs) as well as organized crime (criminal organizations).
She has been dealing with cases of Civil Law, primarily with cases of inheritance law, property law and law of obligations conflicts as well as with cases coming from occupational health services and enterprises.
During the last few years, she has participated as a Scientific Partner (via the provision of expert opinions, legal advice and training to stakeholders in the field of Education) in International and European Projects of Scientific Organizations.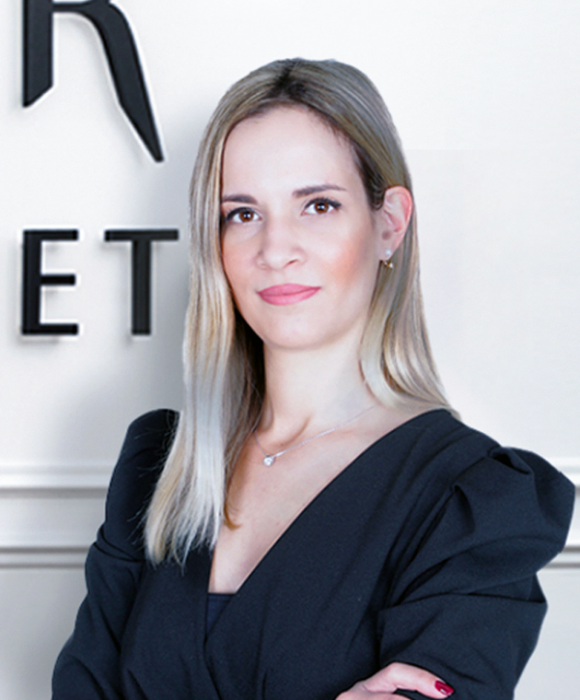 <![if !IE]> <![endif]>